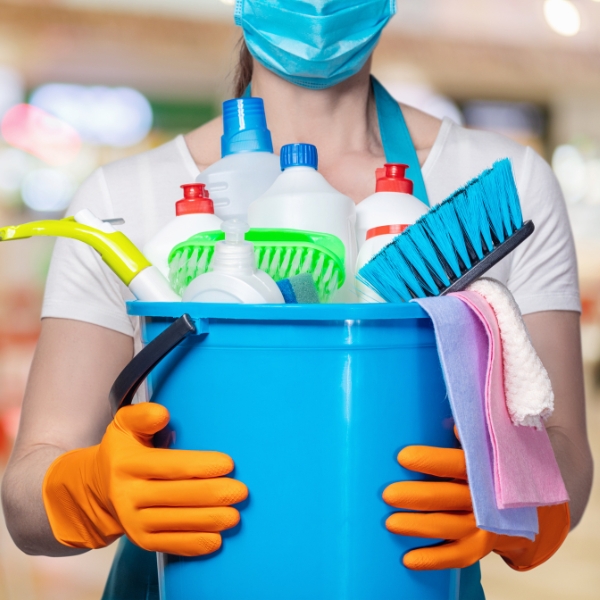 Join our team!
Now hiring in spokane WA
Are you looking for an exciting job opportunity in Spokane, WA? Now is your chance to join our residential house cleaning team! We are now hiring friendly and experienced house cleaners who have a passion for providing excellent customer service.
If you are reliable, motivated, and hardworking, then this job is perfect for you! Our team is dedicated to providing the best possible service to our customers, and we are looking for the right people to help us achieve that goal.
We offer competitive wages and flexible hours. If you have what it takes to be part of our team, don't hesitate to apply now!