Apartment Cleaning Services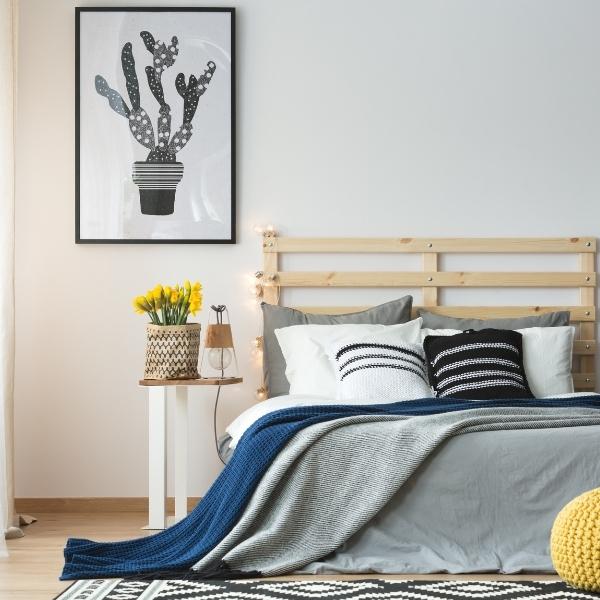 Clean Bee Loves Cleaning Apartments!
Top-Rated Professional Apartment Cleaning Services
Whether you need a one-time deep clean or scheduled recurring cleaning, our team of professional cleaners can help make your apartment look its best. Clean Bee offers personalized apartment cleaning services to fit your needs, ensuring that your space is always cleaned to your standard and on your schedule.
Our experienced team is dedicated to providing excellent customer service and high-quality apartment cleaning services that will leave your home spotless and sparkling clean. With our competitive prices and commitment to excellence, Clean Bee is the top-rated apartment cleaning company in and around Spokane, WA.
What's Included In Our Apartment Cleaning Services
---

Wipe down all counters/ledges  

Top of oven 
Wipe out microwave
Wipe down appliances
Clean sink
Wipe down cupboards 
Wipe off table
Dust 
Wipe down light switches and door knobs
---

Mirror 

Sinks, faucets 
Countertops
Cabinets 
Toilet
Bathroom garbage 
Shower
Fold towels 
Bathtub
Floors & rugs
Wipe down light switches and door knobs  
---

Dust

Makeup bed

Floors

Wipe down light switches and door knobs
---

Window blinds

Microwave deep clean
Clean baseboards
Vacuum furniture
Deep clean cabinet faces
Interior windows 
Now... What are you waiting for?