Trusted House Cleaning in Liberty Lake, WA
Relax, &  let us handle the cleaning.
Professional & affordable house cleaning in Liberty Lake, WA
Clean Bee is the most professional and affordable house cleaning service in Liberty Lake, WA. Our team of experienced house cleaners provides top-notch services to ensure that your home is left spotless and sparkling.
We guarantee that our house cleaning team will leave your home looking better than when we arrived. With our professional cleaning services, you can rest assured that all dirt, dust, and grime will be removed from your home. Our maids are friendly, reliable, and always willing to go the extra mile to give you the clean house you deserve.
Clean Bee is the best house cleaning service in Liberty Lake, WA. Request a free quote or book a cleaning today and see why we're rated #1!
most trusted maid services in Liberty Lake, WA
Are you looking to hire the most reliable and dependable house cleaning service in Liberty Lake, WA? With a high rating from customers and years of experience, Clean Bee is the go-to choice for all your residential cleaning needs. Whether you need a one-time deep clean or regular maid service, Clean Bee has you covered.
Our team of experienced cleaners is always ready to provide you with top-notch service that is sure to leave your home looking spotless. With our commitment to quality, dependability, and customer satisfaction, Clean Bee is the most trusted house cleaning service in Liberty Lake, WA.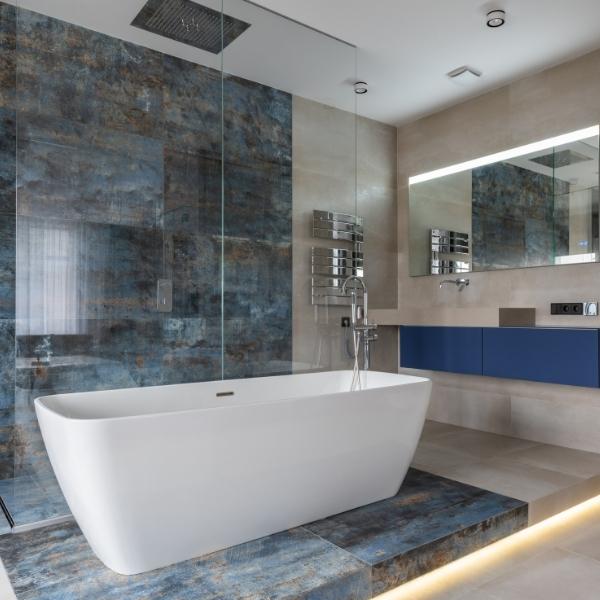 Our residential cleaning services offered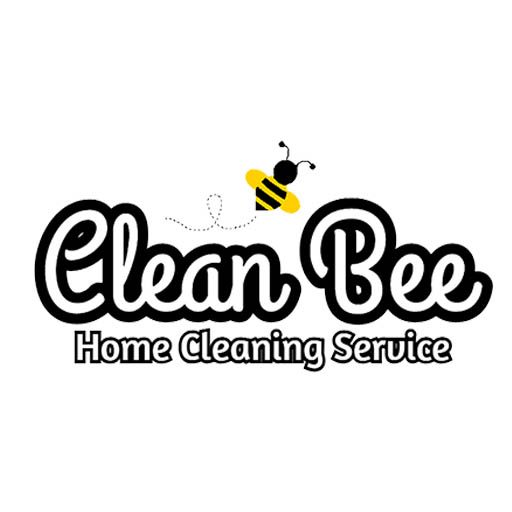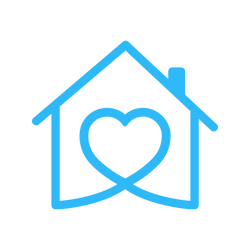 Recurring Cleaning
Struggling to keep your home looking and feeling clean and organized? Clean Bee offers weekly, biweekly and monthly recurring house cleaning services tailored to meet your specific needs.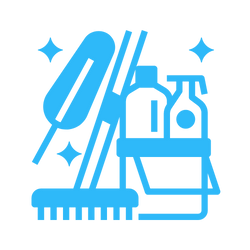 Deep Cleaning
If you want your home to sparkle from floor to ceiling, our deluxe cleaning service is the perfect choice. Enjoy a deep clean that will leave your house feeling fresh and looking its best!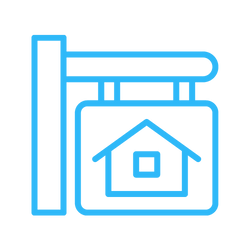 Move Cleaning
Moving in or out of Liberty Lake, WA can be a stressful experience. Let Clean Bee take the hassle out of cleaning. We'll make sure that your home is spotless and ready for the next stage of life!
Are You Ready For a Spotless House?
Call today and let us handle the rest!
Service Area Zip Codes: 99026, 99201, 99202, 99203, 99204, 99205, 99207, 99208, 99212, 99217, 99218, 99223, 99224, 99016, 99027, 99037, 99202, 99206, 99212, 99216, 99001, 99006, 99019.
Reach Out Anytime, We're here To help!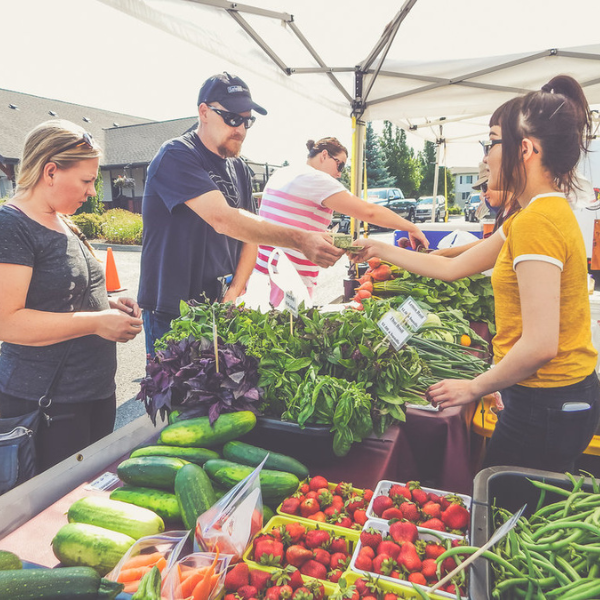 When We Clean Your Home, You'll Have More Time To Enjoy Liberty Lake, WA!
Clean Bee's professional cleaners will give your home the perfect clean it deserves, freeing up your time to enjoy all that Liberty Lake, WA, has to offer. Stop worrying about cleaning and start having fun! Some of our favorite local attractions include:
Liberty Lake Farmer's Market: When in season, the farmers market brings together 40-50 vendors from all across the Northwest, selling an array of farm-fresh goods. From fruits and vegetables to eggs, meat, fish, baked goods and unique artisanal items—you'll find something to satisfy your cravings and support local businesses at the same time.
Liberty Lake Regional Park: Explore the beautiful 3,591 acres of wetlands, lake shore, forest, and landscaped lawns! With plenty of outdoor activities to enjoy, including picnicking areas, designated swimming beach, playgrounds and miles of backcountry trails to explore.